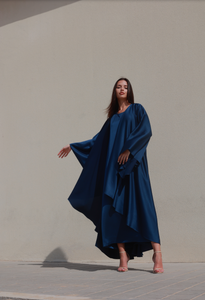 new collection
Dresses, abaya jackets, sets & more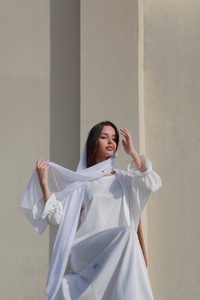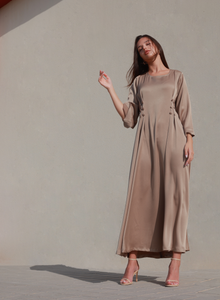 fast & secure
shipping & payments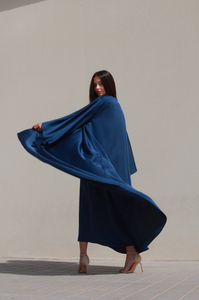 passionate
Designed perfectly
JUST LANDED
Shop our latest collecton of abaya's. Made with you in mind.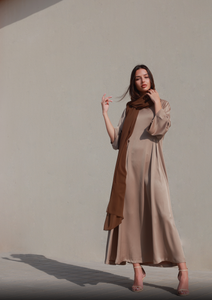 DISCOVER OUR scarves & HIJABS
Made out of the softest & the finest fabrics & materials. You cannot go wrong with beautiful designed scarves & hijabs.
Shop now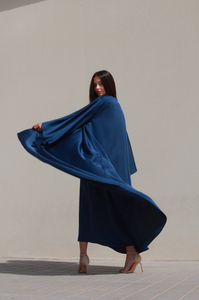 BASED IN LONDON
Valoir started in London & all products are packed & shipped from our facilities in London, United Kingdom.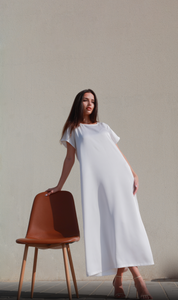 VALOIR AT HEART
All of our designs are created by our team in house & we always make sure that our designs have little aspects which help you become more comfortable & confident with what you purchase from Valoir.
Shop now